Tenacious Odyssey: Chimera Prototype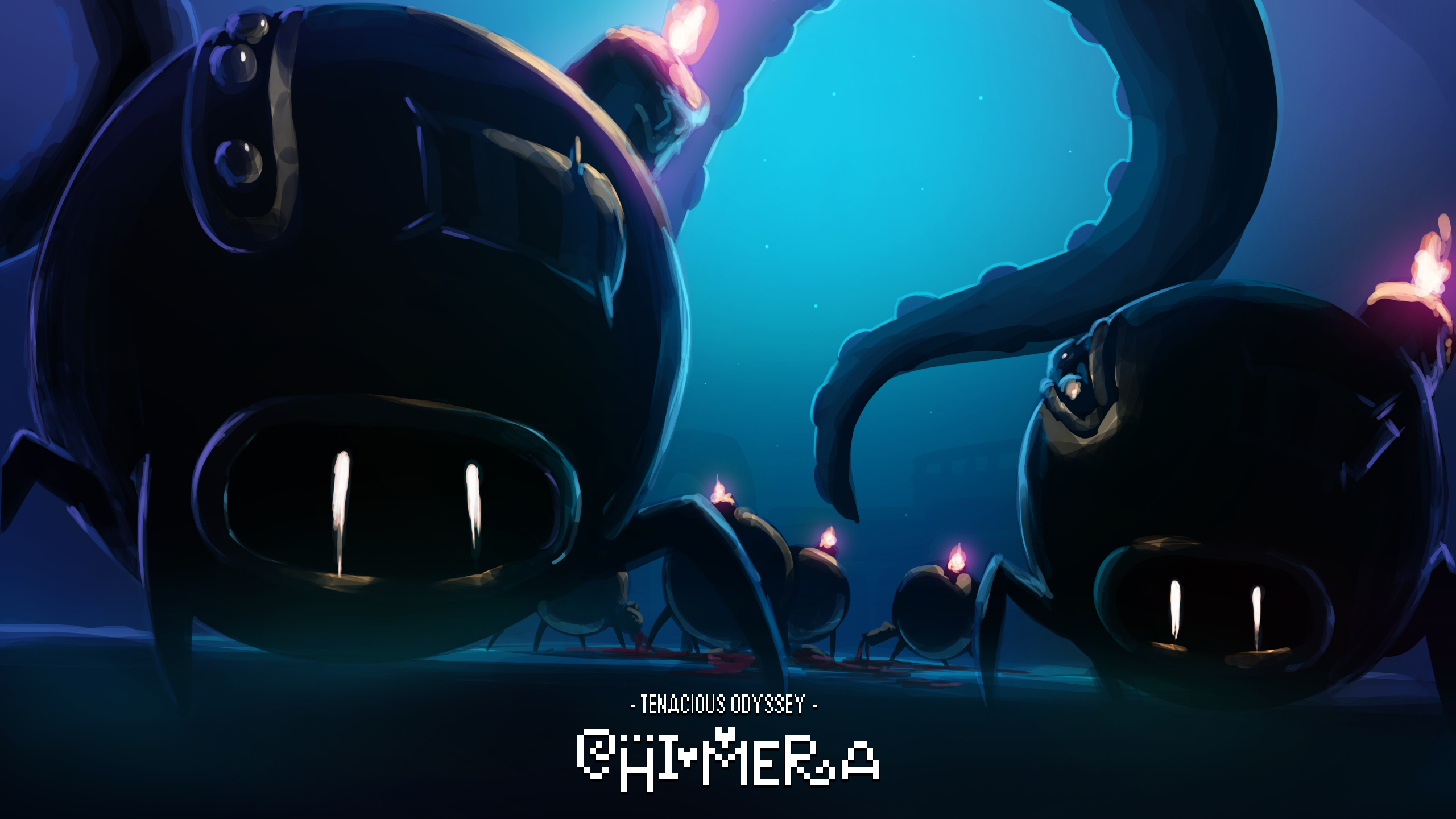 Following Riko, you've made it to the first portal. A land of bubbles? bubblegum? find your way through and take out all the dark creatures along the way.
Download
Click download now to get access to the following files:
TOCInstaller 0.4.3.exe
221 MB
Comments
Log in with itch.io to leave a comment.
Hey there Cryptic Hybrid!
Thank you so much for playing the demo for my game, I'm super glad you enjoyed playing it and I loved listening to your commentary, I hope to have a much further updated demo build in the next few days so keep a look out for that! If you'd like to follow along on progress of the game you can follow me on twitter @XYTOGame .
Thanks so much again!
Hi, I'm following on Twitter too. I'm glad you like the video. Looking forward to more. :) Keep up the sweet work!
Hey! I checked out this demo on stream at https://www.twitch.tv/naturalpowergames ! It's really nice. I love the ART!! IT'S SO GOOD. Comments:
* Not enough energy text is very different from everything else,
* Attack animation is amazing, missing on the walls on the first section's bottom part. It should be on EVERYTHING.
* Doing down + jump to drop doesn't work with Analog sticks
* Some background sprites get too blended with foreground sprites (like bridges faking being true platforms)
* Are the pills supposed to be bubblegum? They seem off place.
* The combat is very flashy but if it's the core mechanic of the game besides jumping it needs a liiiiiiiiiitle bit more precision
Thanks!
thank you so much for playing! I really appreciate the feedback and constructive criticism! There's a lot of work to do I'm aware hah! I'll be updating it over the next few days so stay tuned, there's indeed some unbaked fonts not coming through to the final build I apologize. I couldn't quite understand the second point but I'm very glad you liked the animations! I've definitely got to sort out those keybinds, bare with me but thanks for letting me know! I've had a lot of feedback regarding the faded background being mistaken for foreground so that's going to be worked on! The pills will be the games' main pickup item throughout the game similar to Mario's coins or sonics rings, I understand where you're coming from though so I'll look into their visuals and try to enhance them a bit. I do agree with the combat system and it has taken a lot of reworks now I think it's fine tuning which will pull it together so I'll be getting in that. Thank you so much for playing! You can also follow me on Twitter @XYTOGame for weekly-ish updates! :)